Our goal in forming this diverse, unique and powerful team of experienced executives is to give Empower the ability to assist and better enable the management teams we work with to enter the public market place with a competitive advantage. Our track record and strategic mind set allows the operating teams and leaders we work with to focus on its consumers, customers teams and marketplace. Each of our board members has decades of demonstrated successful experience across the consumer sector at unlocking growth and value.
This team has...
Grown companies organically and via acquisition, transformation and acceleration
Built teams, cultures and capabilities
Recreated new tools to engage and deliver exciting and relevant ideas to the market through varied and changing times
We have identified mistakes and fixed them. Whether working in the private or public marketplace our team knows how to win. We bring with us a unique network of others, as well as the head, heart and deep proficiency across multiple consumer sectors.
Simply stated, we are here to help leaders build great companies of today and tomorrow as they enter the public marketplace.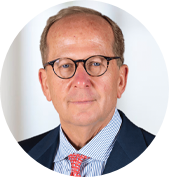 Matthew Rubel
Executive Chairman and Chief Executive Officer
35+ years of investment and operational experience
Corporate Leadership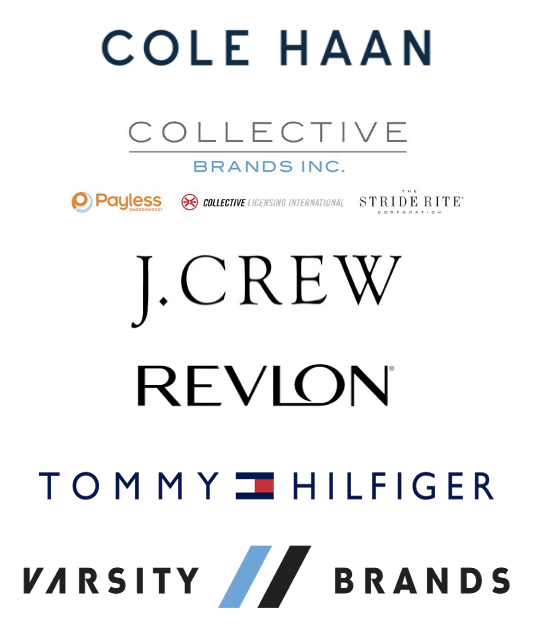 Board and Advisory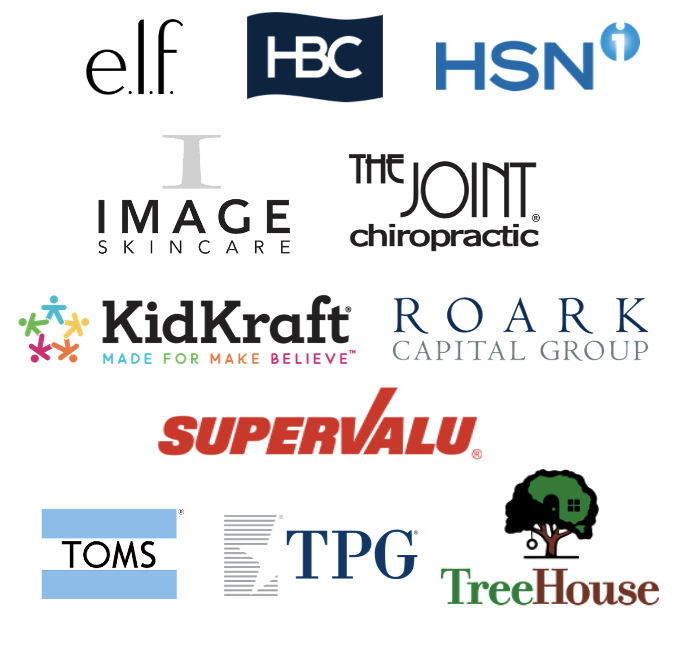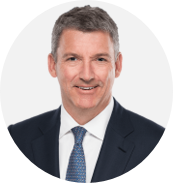 Graham Clempson
President and Director
35+ years of investment banking, private equity, business development and boardroom experience
Corporate Leadership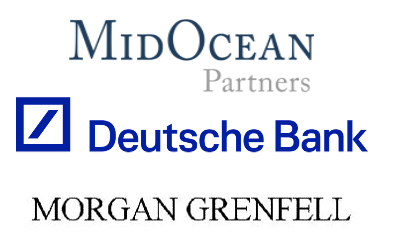 Board and Advisory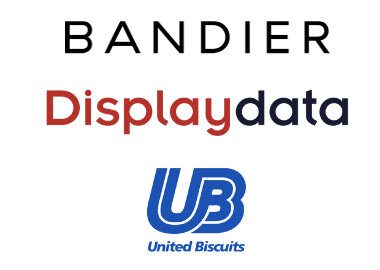 Independent Board of Directors
We intend to be actively involved in the strategy and operations of our target companies and have assembled a number of seasoned corporate executives and professional advisors to serve as independent directors on our Board, alongside Mr. Rubel and Mr. Clempson. These executives have been chosen for their extensive sector and executive experience in managing successful companies. In addition to providing us with strategic insights, which include in-depth knowledge of industry dynamics, competition and operational capabilities, our independent directors will provide access to their broad networks of operating executives and other resources.
Advisory Board
In addition to our management team and Board of Directors, we have assembled a distinguished Advisory Board of accomplished executives and operators to broaden and enhance our sector expertise and further position us as a differentiated operating partner. Our Advisory Board will expand our direct networks, further enriching our unique sourcing of opportunities. In addition, we believe our Advisory Board's depth and breadth of experience will enable them to provide critical strategic advice to our eventual target, while best-positioning it for long term success.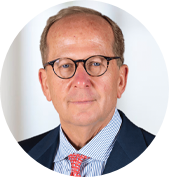 Matthew Rubel
Executive Chairman and Chief Executive Officer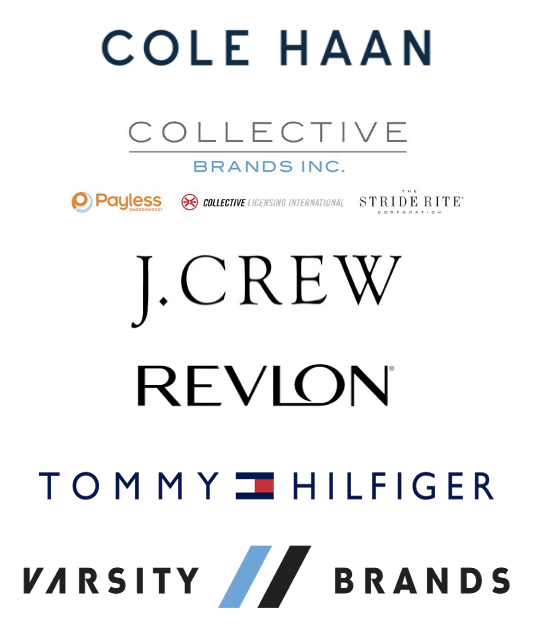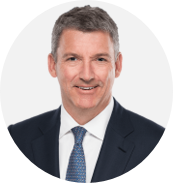 Graham Clempson
President and Director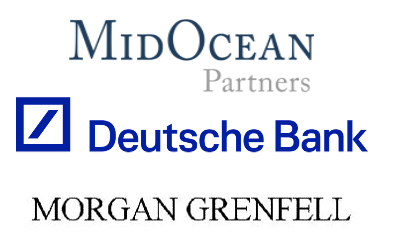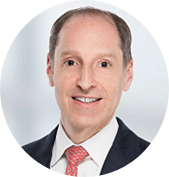 Andrew Spring
Chief Financial Officer