WWD: Matt Rubel's Empower Goes Public, Hunts for Deals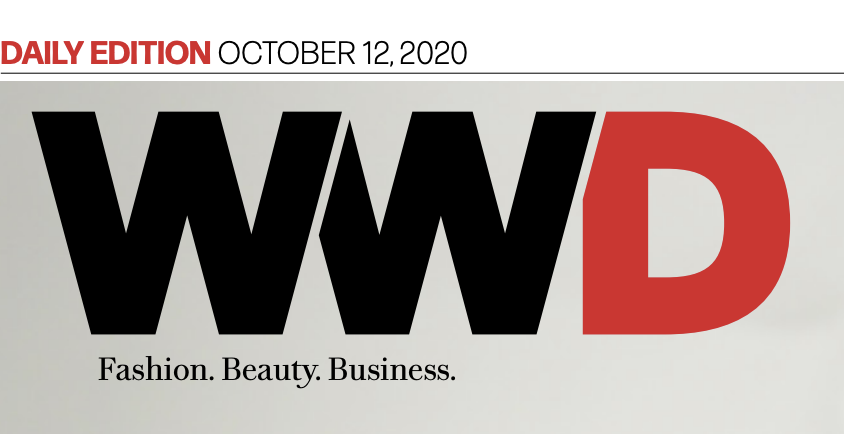 Matt Rubel is on the hunt.
The fashion and dealmaking veteran — who has served as chief executive officer of Varsity Brands, Payless owner Collective Brands and Cole Haan — is now ceo of Empower, a blank check company looking to snap up a consumer business.
Empower went public on the New York Stock Exchange Friday, raising $250 million with an eye toward investing in a company with an enterprise value of at least $750 million over the next 18 months.
Blank check companies offer businesses a way to go public without having to go through the initial public offering process and are set up with an expiration date so funds are returned to shareholders if no deal is cut. They have been a relatively rarity in fashion — American Apparel is one of the few to actually go public by merging with a blank check company — but they are coming into vogue in the opportunity- and risk-laden COVID-19 deal market. Also on the prowl in consumer is Sandbridge Acquisition Corp., which launched last month.